Kitchens & Baths - Home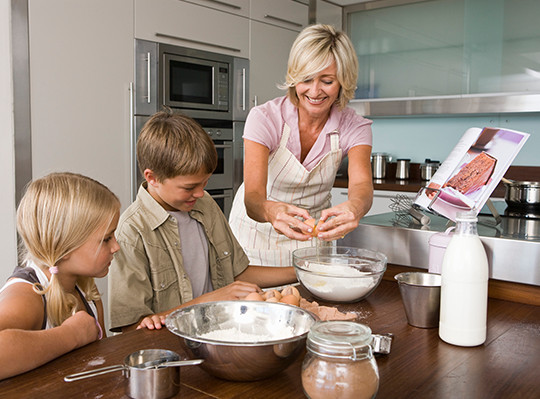 Let our design specialists help you create the perfect Kitchen or Bathroom to suit your budget, lifestyle and personal taste. With over 40 years of experience our trusted design experts can organize every step of your remodeling project from design and selection to installation including all of your carpentry, plumbing, and electrical needs.
Our experts will work with you to determine the best function, style and layout for your room before generating computerized designs that detail all aspects of your remodeling project.
Our design team will assist you in our beautiful kitchen and bath showroom with displays and samples of all the latest trends along with classic concepts in tile, cabinetry, countertops, and fixtures, including lighting, sinks, faucets, tubs, shower fixtures and glass enclosures.
You can rely on Regent Flooring, Kitchen and Bath to bring to life your planned renovation. Our installation crews are truly craftsman with many years of experience in their individual fields. Providing all the materials and installation from one company leads to a seamless job experience from design to completion.
We take pride in making a home remodel project fun and enjoyable and appreciate the trust our customers have placed in us when they allow us to work in their homes. We look forward to completing projects in a timely manner while exceeding all expectations.
Give us a call today or stop in to discuss all of your kitchen and bath needs.